We provide estate agent services across Surrey & Essex including residential sales, lettings, property management and land acquisitions.
Once you've instructed us to sell your home you can rest assured that Surrey & Essex Prime Residential will take care of everything for you.
We'll arrange for our professional photographer to visit you at a convenient time and take both internal and external photos of your property. We'll organise the production of meticulous floorplans and request an Energy Performance Certificate (EPC) if one is not already available.
Once you've approved the details we've put together we'll begin marketing your property. We'll provide wide exposure by promoting it on our own website as well as on the UK's major online property portals. We'll also send your property information, via email and post, to our appropriate registered clients who are searching for homes similar to yours.
Interested buyers will then be able to arrange viewings through us. We'll always be on hand to accompany prospective purchasers around your home and we will provide you with their feedback after their visit.
When you receive an offer we will negotiate with the buyer on your behalf, in order to achieve the best possible market price for you.
Once your sale has been agreed our proactive sales team will work diligently with all parties to progress the transaction efficiently and ensure a swift sale.
Selling your home in Surrey or Essex?
What we Offer
Knowledgeable, dedicated and friendly staff
Competitive fees
Professional photography and floorplans
Production of EPCs
Local and national advertising
Promotion of your property on the UK's top property websites
Accompanied viewings
Regular feedback and communication
Live Chat 24/7
We understand that our clients have busy schedules and for this reason Surrey & Essex Prime Residential's Live Chat is available 24 hours a day, 365 days a year.
If you would like to discuss your buying, selling, letting or renting requirements or you have a general property question, chat with us now.
We look forward to speaking with you.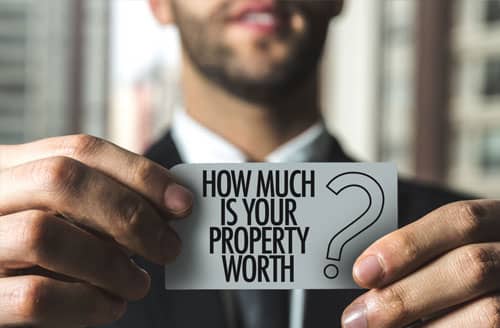 Valuation / Appraisal of your Home
We are able to offer an instant valuation prior to meeting to give you an idea of what your home may be worth. We will then visit you to give you a fully detailed, no obligation, free valuation of your home and to discuss possible marketing strategies.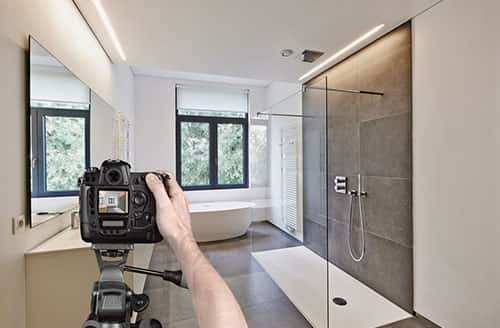 Professional Photography and 360 Matterport Virtual tours
We use trusted professional photographers to take stunning photographs of your property, in order to maximise its potential value.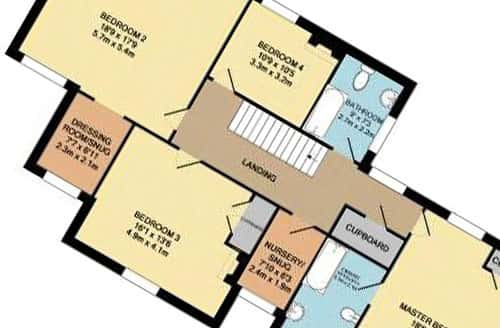 Floorplans
We will provide accurate floorplans so that prospective buyers have access to all the physical details of your property.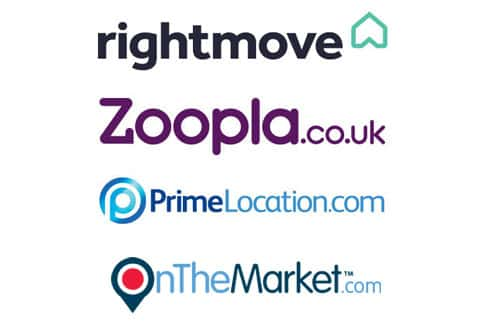 Internet Marketing
In addition to marketing your property on our own website, we'll also add it to the top three UK portals, Rightmove, Zoopla and Prime Location, ensuring maximum exposure.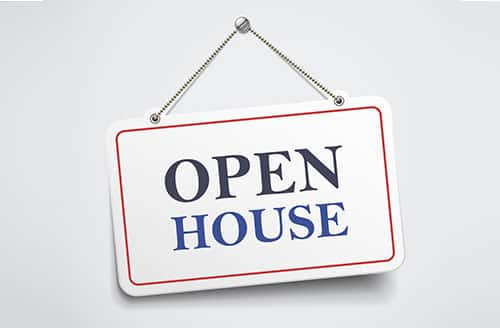 Open House
If a busy lifestyle and family commitments make it difficult to offer your house for repeated viewings, we can hold an Open House Day instead. We'll advertise your property as being available to view on a certain date and be there to welcome potential buyers. This method has proven to be a successful way of achieving the best possible price for your property.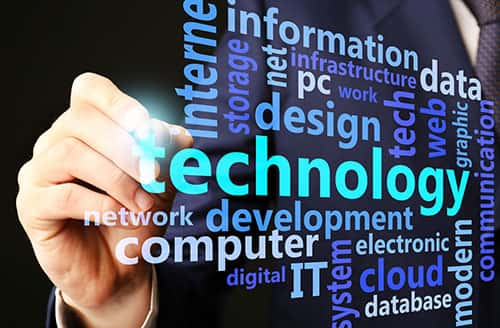 Embracing all forms of Technology
Our team use iPads and iPhones and state-of-the-art software to access your property details, enabling them to be shown to potential buyers no matter where they are.
Lettings & Management
Surrey & Essex Prime Residential offers a comprehensive service covering all aspects of the residential lettings market.
From one-bedroom apartments to luxury mansions, we have a dedicated lettings department that works to ensure both landlords and tenants achieve a positive and stress-free let. We keep all parties fully aware of their rights and obligations through clear and timely communications.
Landlords can choose three key levels of service: Tenant Introduction, Tenant Rental Collection or our Fully Managed Service.
For more information, please see our Terms of Business . We'd love to discuss your letting or management requirements with you.
Guidance on Lettings fees.
As a reputable Letting agent and members of UKALA, we bring to your attention important information regarding fees payable and Non-refundable in Letting a property.
Should you wish to proceed to Rent a property through Surrey Prime Residential the following costs apply.
An Administrative Deposit, equivalent to approximately one weeks rent, will be payable once an offer has been agreed in principle, subject to contract and references.
Upon receipt of the Administrative Deposit, the said Landlord will be requested to remove the property from the Rental market.
Should you decide Not to proceed or that you fail the reference process the administrative Deposit becomes Non -Refundable, however should you pass the referencing process the cost will then be fully refunded on the start date of your Tenancy.
Prior to the Commencement of the Tenancy you will be required to pay the following by cleared funds or faster payment through your bank, cheques will not be accepted.
One Month's Rent in advance
One weeks Administrative Deposit, payable as soon as rental figure is agreed by both parties.
5 weeks Deposit.
Tenancy Agreement fee £240.00 + VAT (20%) = £288.00
Reference fee £40.00 + VAT(20%)= £48.00
Third party Guarantors £125.00 + VAT (20%)
View our CMP certificate
For further information please contact us