Sales
Selling your Home.
What we do
Once you've instructed us to sell your home, we'll arrange for our professional photographers to come over at a convenient time and take internal and external photos of your home. We'll also organise for floorplans to be produced and request an Energy Performance Certificate (if one is not already available).
As soon as we've finalised and you've approved all your property details, we'll then market the property online and interested buyers will be able to arrange viewings through Surrey Prime Residential.
Alongside promoting your property online, we'll also send its details via email and post to all of our qualified registered clients who are looking for a property in your area or a home similar to yours.
Properties for sale require wide and varied exposure. We provide this by ensuring your property receives maximum coverage through our own website as well as the UK's major property portals.
We liaise and offer feedback on all viewings and are always on hand to accompany prospective purchasers around your home. When you receive an offer, we will negotiate with the buyer on your behalf in order to achieve the best possible market price.
Once a sale is agreed, our proactive and professional sales team will work hard to progress the transaction between all parties to ensure a swift and efficient sale.
What we offer:
Competitive fees
Energy Performance Certificate (EPC)
Local and national advertising
Your home advertised on the UK's top property websites
Friendly, professional and knowledgeable staff
Accompanied viewings
Regular and proactive feedback
Professional photography and floorplans
Live Chat 24/7
We offer Live chat 24hrs a day, we understand our clients have busy lives and daily schedules to attend, and for this reason Surrey Prime Residential is always available 24/7 , 7 days a week, 365 days of the year to chat and discuss all your property requirements, from Buying Selling Letting or Renting, or just a General question.
Chat now! we look forward to speaking with you.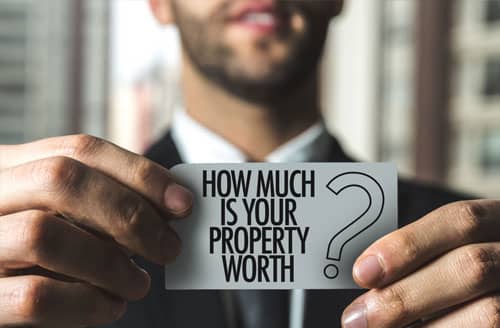 Valuation / Appraisal of your Home.
We are able to offer an Instant valuation prior to coming to you to discuss your full marketing strategy along with a fully detailed Free No obligation valuation of your Home .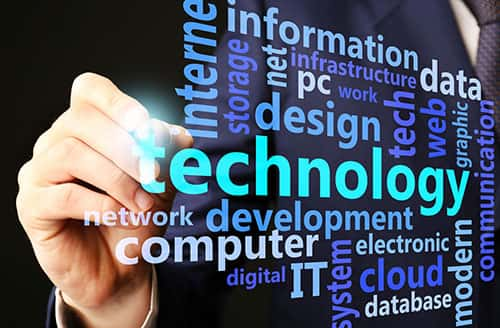 Embracing all forms of Technology.
By using state of the art software, our staff have Ipads ,Iphones all connected to the office allowing your Property Particulars whether it be day or Night, to be accessed enabling them to be shown 24/7 to potential clients.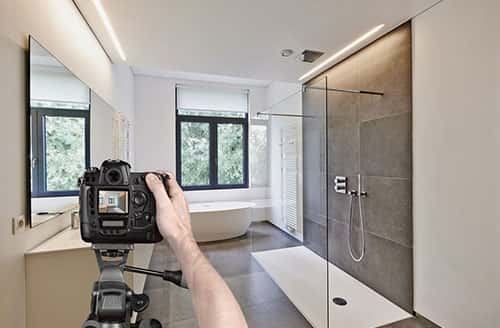 Professional Photography
We use Professional Photographers at all times in order to maximise the potential value by showcasing your home to potential Buyers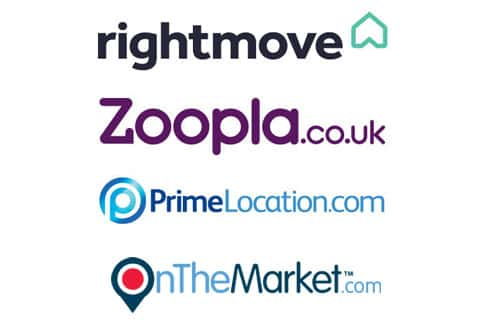 Internet Marketing.
In addition to your Property being Marketed on our own Website www.surreyprime.co.uk you will also be on the top three UK Portals Rightmove , Zoopla and Prime Location ensuring maximum exposure.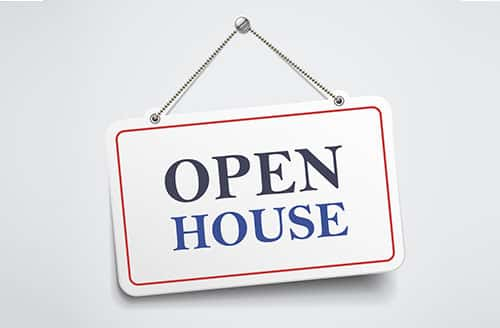 Open House.
For those with Busy Lifestyles and never ending Family commitments we can accommodate this by holding an Open House/Day proven to be a successful way of achieving the best possible Price for your Property.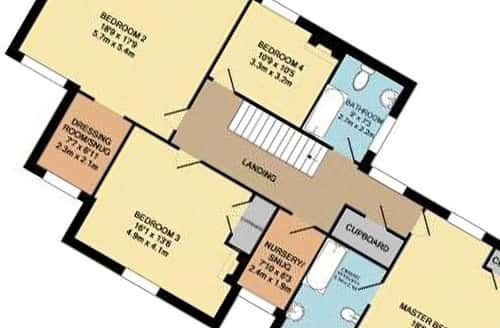 Floor Plans.
Professionally Drawn Floor plans to enhance your Property, giving Prospective buyers all the information and detail they require .
Lettings
Lettings and management
Surrey Prime Residential offers a comprehensive service covering all aspects of the residential lettings market in Surrey.
Focusing on all property types, from one-bedroom apartments to luxury mansions, Surrey Prime Residential has established a professional and dedicated lettings department.
We strive to make sure that as well as our landlords, our tenants are happy too.
In order to experience a positive and stress-free let, it's important that all parties are fully aware of their rights and obligations. Our clear and transparent communication with landlords and tenants is an essential part of this service.
Landlords who work with us can choose from three key levels of service. We provide a varied offering from tenant introduction only to tenant rental collection or a fully managed service.
We're more than happy to discuss any particular requirements you may have and for further information regarding our services, please see our Terms of Business.
Tenant Fees.
Below is a summary of the fees that are payable when applying to rent a property with Surrey Prime Residential.
Arrangement fee £175.00 + VAT (20%)
Referencing £50.00 + VAT (20%) per person 18 yrs and above.
Third party Guarantors £125.00 + VAT (20%)
Holding deposit to secure a property £500.00 (deducted from final amount on agreed tenancy).
Deposit 6 weeks of rental value .
For further information please contact us